Global Alliances
Toray Advanced
Materials Research
Laboratories (China)
Co., Ltd. [TARC]
Toray Advanced Materials Research Laboratories (China) Co., Ltd. was split off from the Shanghai branch of TFRC and launched in January 2012. It acts as a base for developing technologies and products, and strengthening technical services for the growing Chinese market, and for carrying out research that is suited or advantageous to be done in China.
In order to promote expansion of business in the Chinese market, the Toray Group is strengthening R&D using a two-company system comprised of TFRC and TARC.
Advanced Materials Research Laboratories (Shanghai Research Center)
The Advanced Materials Research Laboratories (Shanghai Research Center) are carrying out, through integrated operations with laboratories in Japan, research in materials fields such as: New Energy Materials and Polymer Materials. We are working to strengthen our basic research capabilities in the organic synthesis chemistry, polymer chemistry, and nanotechnology which are our core technologies. We are also carrying out basic research on next-generation advanced materials to lead paradigm shifts in society, such as responding to global environmental problems, and conducting polymer material research to create innovative base materials.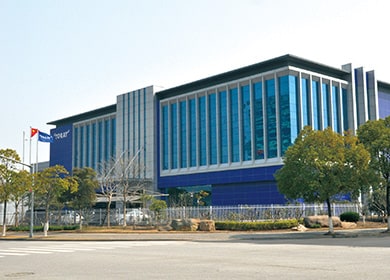 CFRP hybrid chassis used in laptop PCs
Material Application Development Center
The Material Application Development Center develops technologies and products, and provides technical services, to contribute to the expansion of our business in China, in fields such as resins, films (raw film, and processed film products), composite materials, and electronics and information materials.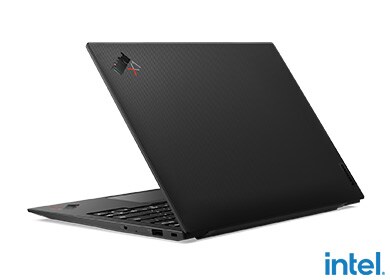 Under-sink water purifier for the Chinese market
Water Treatment Research Laboratories
Development of water purifiers for China takes place at the Water Treatment Research Laboratories, along with the development of wastewater and industrial discharge treatment and reuse technologies and seawater desalination technologies. The Laboratories also provide technical support in China for Toray's water treatment membrane products, promote the application of Toray's membrane technologies in the Chinese marketplace, collaborate in research with top universities and research institutions in China, and participate actively in national plans and key regional science and technology research projects.
Automotive Center (China)
The Automotive Center (China) (AMCC) was opened in 2011 to respond to the growing motorization of China and to strengthen communication with customers in automobile-related industries. In the showroom, which condenses the essence of our Automotive Center in Nagoya Plant, we exhibit a car with its internals visible and Toray advanced materials. This Center provides a general introduction to the Chinese business of the Toray Group.