Illustrated Guide:How small materials can make a big difference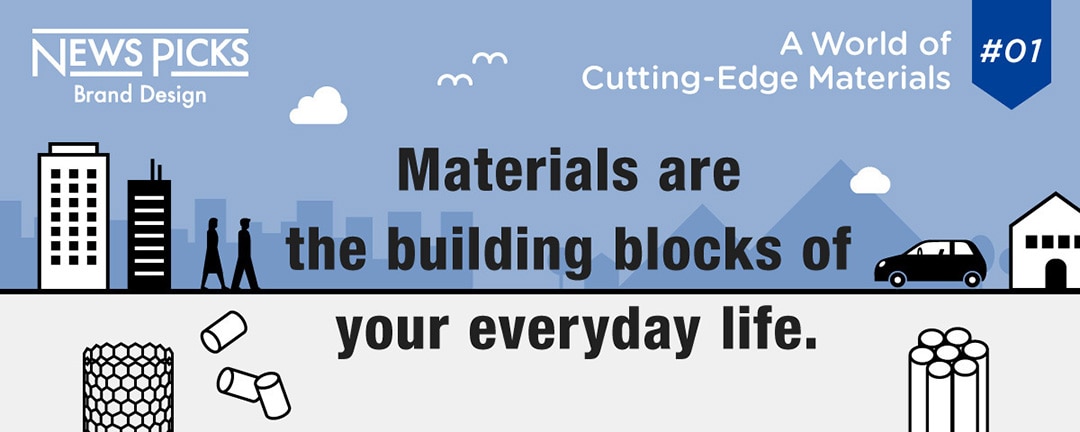 Illustrated Guide:How small materials can make a big difference
Materials are all around us. Wood, stone, clay, metal, plastic—we find them in nature, and we create them with the power of science and technology. Throughout history, new materials enriched society and jump-started civilizations.
How has our society been transformed by the birth of new materials? Let's take a look at the history of Toray's evolution up to the present day, and visually explore the future Toray is aiming to create with innovative materials like carbon fibers and polymers.








Produced by: NewsPicks Brand Design
Edited by: Ryoya Kaitatsu, Koji Uno
Design by: thought out inc.