Electronic & Imaging Materials Research Laboratories
Electronic & Imaging Materials Research Laboratories
The Electronic & Imaging Materials Research Laboratories were established in 1987, and conduct the following types of research on electro-coating materials, LSI assembly materials, display materials and printing materials, and in new fields such as organic electronics, environment/energy, and medical electronics.
The Electronic & Imaging Materials Research Laboratories are a central materials/technology research facility for expanding Toray's business in information and communications materials/devices, and providing solutions in the environment/energy and medical electronics fields. We are meeting the challenge of creating advanced materials and technologies based on our world-class high-level component technologies. These technologies include design synthesis technology for highly heat-resistant and photo-functional polymers, fine patterning technology using techniques such as photolithography, technology for achieving higher-function by dispersing nano-particles, and thin-film formation technology employing vacuum and wet coating.
Electro-coating materials and technology
These Laboratories are conducting R&D on innovative materials through improved function achieved by adding photosensitive material design technologies and nano-particle dispersion technologies to the foundation of our unique highly heat-resistant polymer materials. We help boost performance and improve reliability of a variety of devices, through efforts such as use of photosensitive polyimide under the brand name PHOTONEECE™ in protective/insulating films for semiconductors and displays, and application of refractive index control materials employing polysiloxane to image sensors.
OLED use coating materials
Example of evolution to OLED insulation layer and planarization layer

Semiconductor related materials
Photosensitive polyimide PHOTONEECE™

Optical device materials CMOS image sensor structure

LSI assembly materials and technology
At Toray, we are deploying sheet materials with unique functions such as photosensitivity and high thermal conductivity under the brand name FALDA™, and conducting research on next-generation mounting materials to help meet needs for greater fineness and 3-dimensionality, and achieve smaller size and lighter weight of power devices. We are also enhancing the technology of the photosensitive functional material RAYBRID™ for electrode wiring of touch panels and compact electronic components.
Display materials and technology
We have created world-class technology, such as small and medium-size LCD color filters for mobile telephones, organic light emitting display (OLED) materials, and insulation materials, through research into display materials and technology for use in big-screen TVs and mobile devices. In addition to protective films and insulation materials for touch panels, and flexible display related materials, these Laboratories are researching new technologies to support next-generation displays such as organic wavelength conversion materials.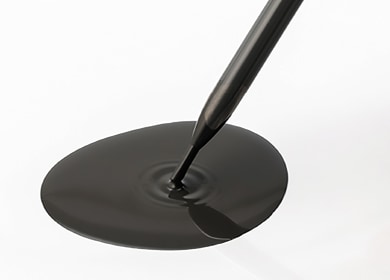 Printing materials and technology
The Laboratories are striving for the further evolution of the TORAY WATERLESS PLATE™ and developing the Toray CTP (computer-to-plate) Waterless Plate for direct imaging input from computers. Development is also in progress for environmentally-friendly printing systems free of VOCs, combined with development of water-soluble ink based on Toray's unique polymer design technology, for the film packaging market where growth and greater environmental awareness are expected in the future.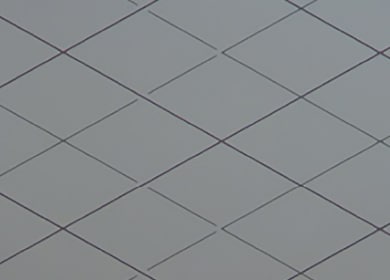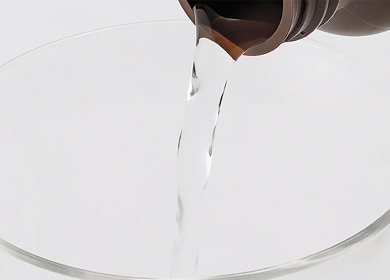 New fields
As new technologies, we are also conducting R&D on parts for X-ray imaging equipment, printed RFID, bio/chemical sensors, next-generation communication materials, and secondary batteries. By applying these technologies in IoT and medical electronics, we are actively meeting the challenge of developing materials which can contribute to society going forward.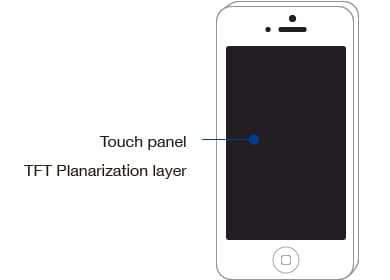 Milestones in Toray R&D
1977
Commenced production of TORELIEF™ photopolymer printing plate.
1985
Commenced production of polyimide coating for electronics.
1987
Established Electronic & Imaging Materials Research Laboratories.
1993
Commenced production of TOPTICAL™ color filters for liquid crystal displays.
1999
Commenced production of Toray CTP Waterless Plate.
2000
Developed PHOTONEECE™ positive photosensitive, heat-resistant, polyimide coating materials.
Commenced production of PDP rear panels.
2006
Commenced production of red light emitting materials and electron transporting materials for OLEDs.
2013
Commenced production of photosensitive functional materials RAYBRID™ for touch panels.
2016
Developed coating with ultra-low refractive index for image sensors.