Environment & Energy Development Center
Environment & Energy Development Center
The Environment & Energy Development Center was established in January 2011 as the core organization of the Toray Group's technical collaboration in the environment and energy field. At present, the center is engaged in developing new products to solve resource, energy, and global environmental problems and to contribute to health and longevity in the Sustainability Innovation Business.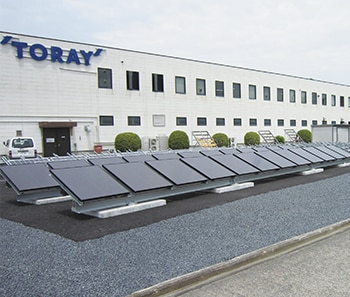 Clean Energy Materials
We are developing component technologies for materials and processes relating to fuel cells (FC), lithium ion batteries (LIB), and other products, to contribute to the functionality and safety of next-generation automobiles, and the realization of the low carbon society. The center has component prototyping/ evaluation equipment and equipment to evaluate power generation performance of FC and prototyping and safety evaluation equipment for LIB.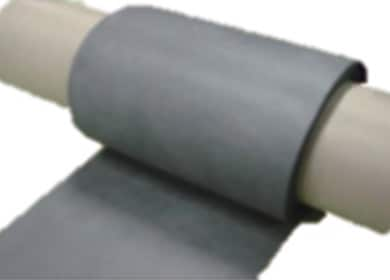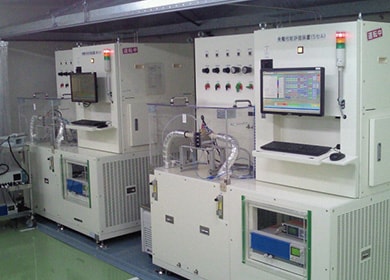 Environmental Materials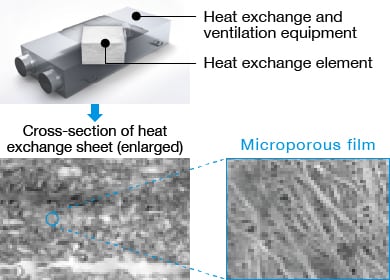 We are promoting the development of materials to save energy and realize comfortable living environments. In the area of living environment materials, we have achieved major improvements by using micro porous films, a cutting-edge Toray technology, in heat exchange elements for reducing heat loss during home and building ventilation.
We are developing products such as blood glucose level sensors, Face mask fabrics, and materials for diapers and other hygiene products. In the area of Beauty masks, we have achieved high adherence to skin and superior solution retention by using nanofibers.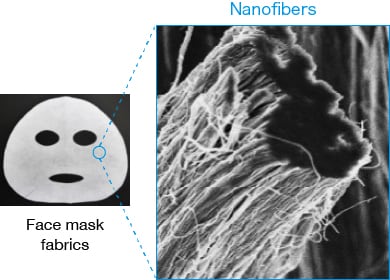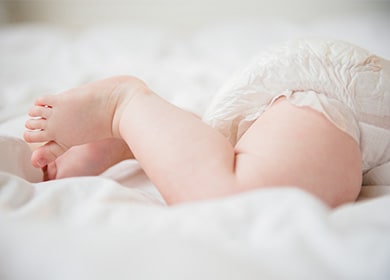 Materials for hygiene products