Clinical-Related Technical Departments
Clinical-Related Technical Departments
Our Clinical-Related Technical Departments are in charge of manufacturing pharmaceuticals and medical devices used in non-clinical trials and clinical trials, as well as implementation of clinical trials, approval application support, and development of technologies for full-fledged production of pharmaceuticals. They also strengthen the foundation and promote global expansion of the clinical businesses that are at the core of life innovation.
Clinical Research Dept.
This department is active in clinical development of new pharmaceuticals and medical devices, as well as new applications and formulations or improvement of previously approved commercials. It is also consigned with the correspondence for approval application to Japan's Ministry of Health, Labour and Welfare and overseas regulatory authorities to proceed with product sales.
CMC Technical Dept.
This department creates CMC-related development strategies and plans for the global development of pharmaceuticals, and prepares documents for the drug approval application. It is responsible for manufacturing of drug substances and products, based on GMP standards, used in both non-clinical and clinical trials, as well as manufacturing process development and the technical support for commercial production.
*1 CMC(Chemistry, Manufacturing and Control)
Clinical Data Science & Quality Management Dept.
This department is in charge of data management, biostatistics, quality control and general affairs of clinical trials.
Medical Devices Technical Dept.
This is the core technical department for medical devices in areas including dialyzers for chronic renal failure and endotoxin adsorption columns for critical care, as well as catheters and contact lenses. It is responsible for manufacturing process development from prototype modeling and process development to process expansion.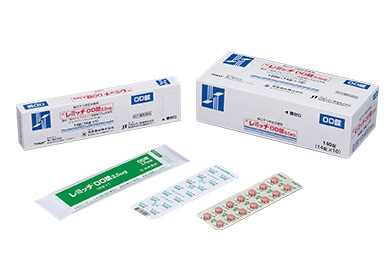 REMITCH™ (Orally disintegrating tablet), selective κ-opioid receptor agonist and the first oral drug for hemodialysis patients to treat itching resistant to existing treatments
* REMITCH™ is a registered trademark of TORII PHARMACEUTICAL CO., LTD.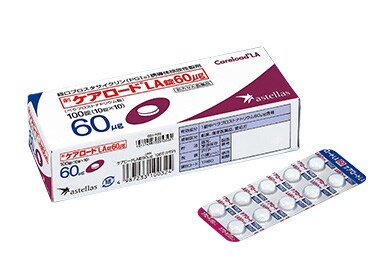 CARELOAD™ LA orally administered prolonged-release prostacyclin (PGI2) derivative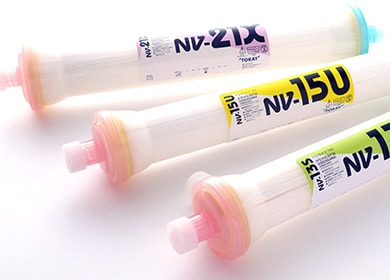 Moisture-type artificial kidneys that aim to improve host compatibility and dialysis functions through membrane surface improvement technologies focused on absorbed water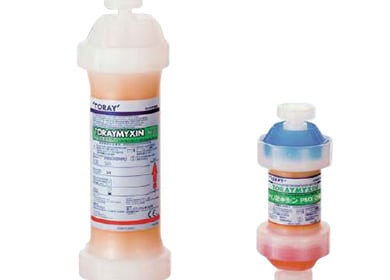 TORAYMYXIN™ is an extracorporeal hemoperfusion cartridge to remove endotoxins which are considered to be the pathogenic substance causing sepsis