Realizing a Sustainable Society
Realizing a Sustainable Society
Global warming, water shortages, air pollution, and the depletion of fossil fuels—the kind of environmental problems that affect us all on a global scale and require us to find urgent solutions. Toray is putting a great deal of energy into expanding its green innovation business in order to lessen the environmental burden of products' entire lifecycle. Through revolutionary, state-of-the-art materials or processes, we are contributing toward the creation of a more sustainable society.
High Efficiency in Energy Use
Used in aircraft and automobiles, the strong and lightweight material CFRP (carbon fiber reinforced plastic) contributes to weight reduction and, by extension, improvements in fuel efficiency. Also, considering the use of CFRP through a LCA (life cycle assessment), which evaluates a material's total environmental impact from manufacture to disposal, it is clear that CFRP makes a great contribution to the reduction of CO2 emissions.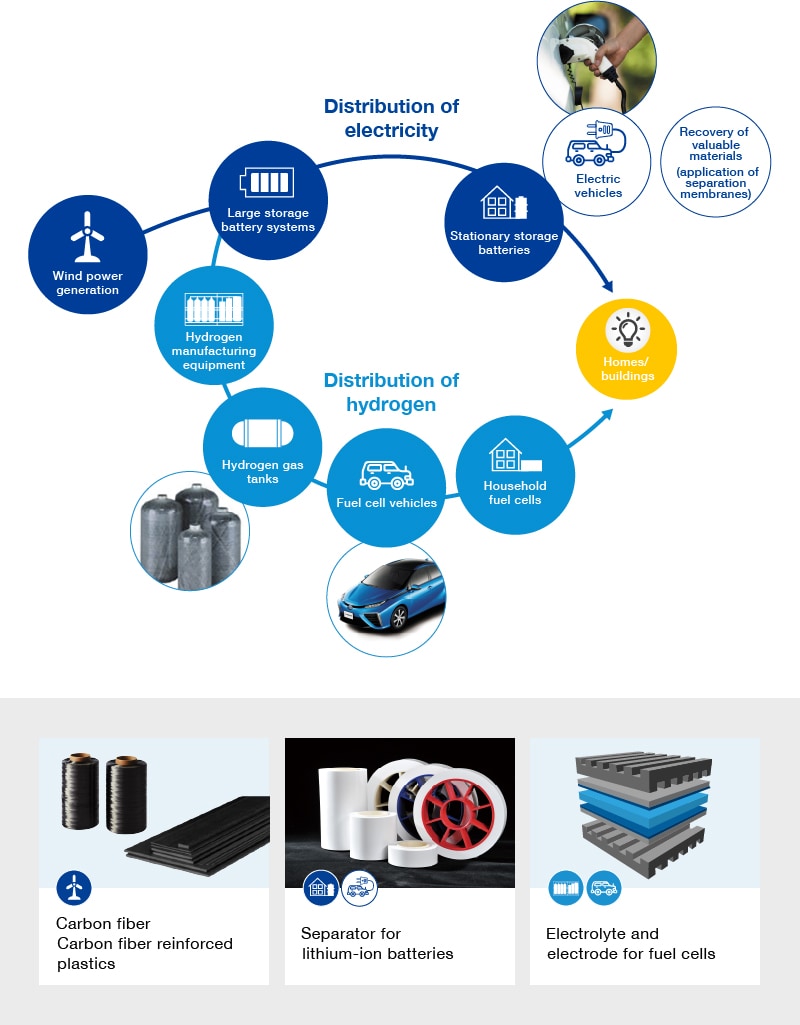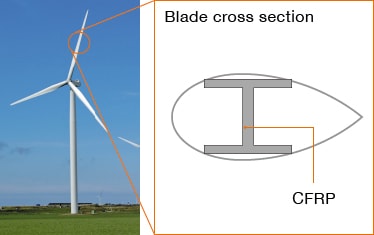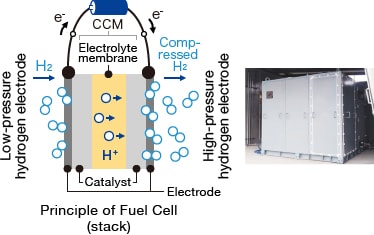 To strengthen R&D functions for new materials for environmentally friendly vehicles in Europe
Toray Automotive Center Europe was opened in 2018 near Munich, Germany, as part of the strengthening of R&D functions related to the automobile business in Europe, which is at the forefront of weight saving and electric mobility in the world.
Promoting the Use of Clean Energy
The use of power generated through clean energy sources, such as wind, sunlight, and hydrogen, is spreading globally. At Toray we are focusing the Group's overall strength into the research and development of power generation, battery-related materials, and technology that makes use of hydrogen. In this way we are contributing to promoting clean energy use.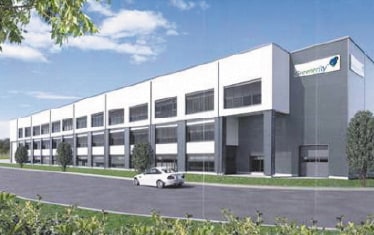 Enhancing and Developing Water Treatment Technologies
In order to solve worldwide water shortages and water pollution, we conduct in-house development of high-performance membranes in a wide variety of types by exploiting technologies which Toray specializes in – organic synthetic chemistry, polymer chemistry and nanotechnology. At the same time, we are making proposals worldwide for systems to secure sustainable water sources.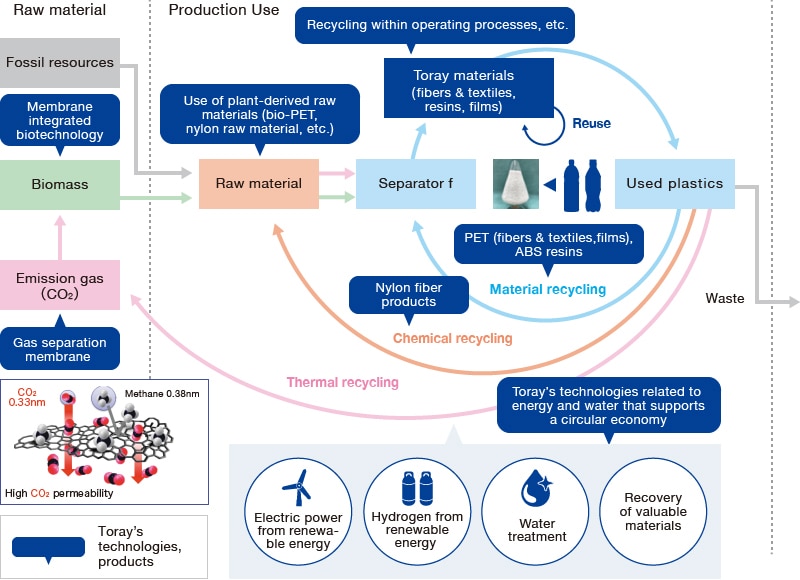 Creation of Non-Petroleum Materials
Toray has been pursuing R&D of membrane-assisted bioprocesses that apply separation membranes for water treatment to the processes of saccharification, fermentation, and purification, by fusing membrane separation technology, biotechnology, and organic synthesis technology. This enables sugar production from non-edible biomass, a dramatic improvement in fermentation efficiency and contributes to the realization of non-petroleum materials from non-edible biomass.