Pharmaceutical Research Laboratories
Pharmaceutical Research Laboratories
The Pharmaceutical Research Laboratories was established in 1962 as the Basic Research Laboratories, and is positioned to create novel products with growth potential from a foundation of basic research. The Laboratories has created vital results in many fields, helping expand Toray's exploits into new business domains. The focus of the laboratories has shifted over time to pharmaceuticals, and, in 1999, the name Pharmaceutical Research Laboratories was adopted to better clarify the company's mission in pharmaceuticals. Inheriting the spirit of the Basic Research Laboratories, the laboratories is engaged in the creation of revolutionary novel pharmaceuticals.
Toray has led the world in creating innovative new pharmaceuticals such as FERON™ , DORNER™, and REMITCH™ and preparation technology exploiting Toray's film coating technology, as in the case of RADIFIL™. Today, we are continuing efforts to achieve life cycle management of already-marketed drugs, including intellectual property strategies, and are also focusing on further creation of new pharmaceuticals. TRK-750 (our Toray development code) is currently under clinical development, and shows promise as a treatment for peripheral neuropathy based on a new mechanism. Going forward, we want to differentiate ourselves from other companies through consistent pursuit of "Toray-style drug discovery," where we persistently take up the challenge of unmet medical needs by exploiting, as our strengths, Toray's comprehensive capabilities and the technology and experience we have accumulated and cultivated in the process of drug discovery R&D thus far. In particular, we are applying Toray's advanced materials technology, and business and technology expertise in the life innovation field outside of pharmaceuticals, such as medical products, biotools, and veterinary medicines, to drug discovery to a greater extent than ever before. We are also working to discover drugs unique to Toray by further bolstering our ability to create new pharmaceuticals through approaches such as further strengthening the sophisticated synthetic organic chemistry, medicinal chemistry, biological evaluation technology , and biotechnology (genetic, protein, and cell engineering) which are the strengths of the Pharmaceutical Research Laboratories, adopting rapidly evolving Omics technologies, imaging technologies, and iPS cell technologies, and strengthening translational research. Furthermore, we are focused on development and utilization of a wide variety of AI and informatics technologies, and, in addition to designing drugs through molecular simulation, we are trying to improve research efficiency through automation of experimental image analytics. In addition, as we regard delivering innovative new pharmaceuticals quickly to medical settings as a contribution to society, in order to improve the success probability and speed of drug discovery, we are actively promoting open innovation with pharmaceutical companies, academia, and ventures, both inside and outside Japan.
The Pharmaceutical Research Laboratories is not only tackling the challenges of drug discovery based on Toray's comprehensive strengths, we are also contributing to whole Toray group's business enhancement by actively working to solve issues in business fields other than pharmaceuticals by making use of the laboratories' sophisticated organic synthesis technology, biotechnology, safety evaluation technology, and digital technology.
REMITCH™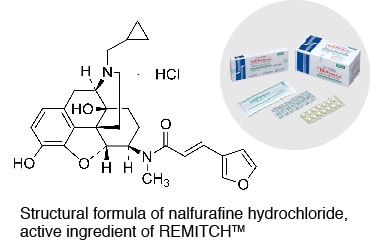 High-extend polymer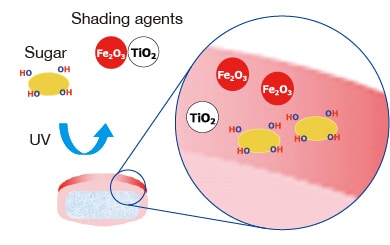 REMITCH™ OD TABLET with RADIFIL™ film-coating technology
Drug discovery research incorporating the most advanced technology: Improving reliability of drug discovery
Application of disease-like/physiological cellular models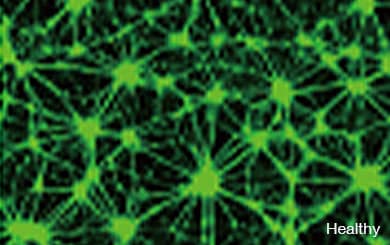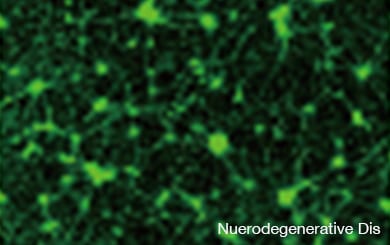 Neurodegenerative disease model based on patient derived iPSC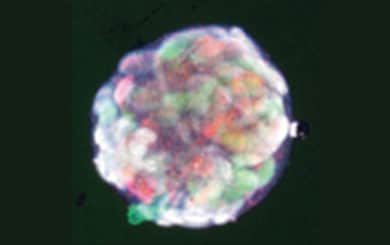 Kidney organoids derived from human iPS cells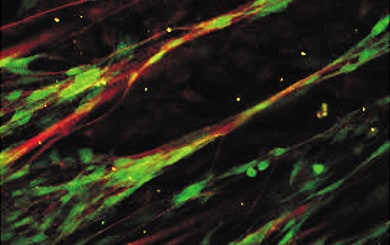 Myelination using rat neurons and Schwann cells
Application of AI technologies and informatics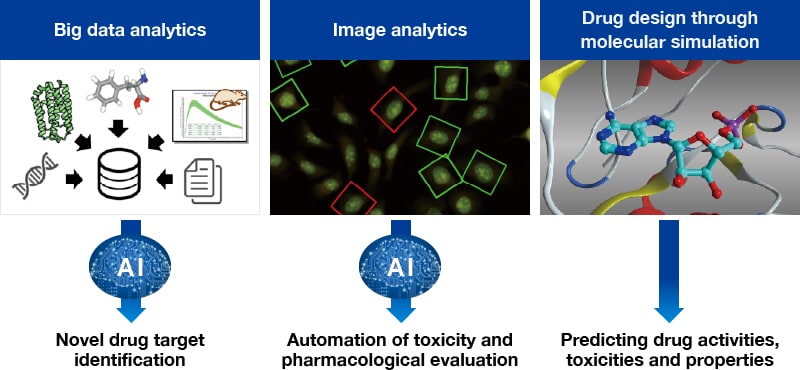 Milestones in Toray R&D
1962
Established Basic Research Laboratories.
1985
Commenced production of FERON™ a natural human interferon-β preparation.
1992
Added indication of FERON™ as treatment for hepatitis C.
Commenced production of DORNER™ for use in treatment of peripheral vascular disease.
1999
Changed name to Pharmaceutical Research Laboratories.
Added indication of DORNER™ as treatment for pulmonary hypertension.
2006
Added indication of FERON™ as treatment for type C compensated cirrhosis.
2007
Launched CARELOAD™ as a treatment for pulmonary hypertension.
2009
Commenced production of REMITCH™, an oral medication to relieve itching.
2015
Added indication of REMITCH™ for improvement of intractable itching in patients with chronic liver disease.
2017
Launched REMITCH™ orally disintegrating tablets.
Added indication of REMITCH™ for improvement of intractable itching in patients on peritoneal dialysis.
* REMITCH™ is a registered trademark of TORII PHARMACEUTICAL CO., LTD.