A net zero emissions world, where greenhouse gas emissions are completely offset by absorption
Four Perspectives of the World as Envisioned by the Toray Group in 2050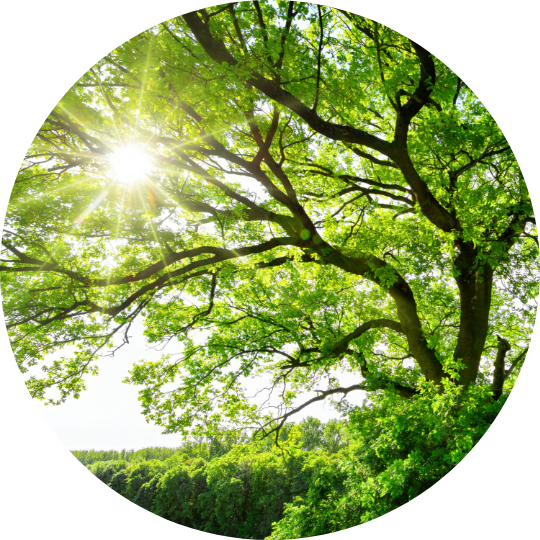 Towards 2050
A net zero emissions world, where greenhouse gas emissions are completely offset by absorption
ACTIONS
Accelerating measures to counter climate change
In order to keep the air temperature from rising by more than 1.5°C due to global warming, we must become carbon neutral by 2050. Being carbon neutral means that the amount of greenhouse gases such as carbon dioxide that we are emitting is equivalent to the amount being absorbed. In addition to reducing the amount of carbon dioxide emitted during the product manufacturing stage, the Toray Group will utilize materials and technologies associated with energy conservation and new and renewable forms of energy to work toward creating a new-energy society. This can be achieved by reducing product weight in order to reduce fuel consumption, thereby improving carbon dioxide emissions throughout the entire product lifecycle, leveraging renewable energies such as wind power, which does not produce carbon dioxide, and utilizing hydrogen and electric vehicles.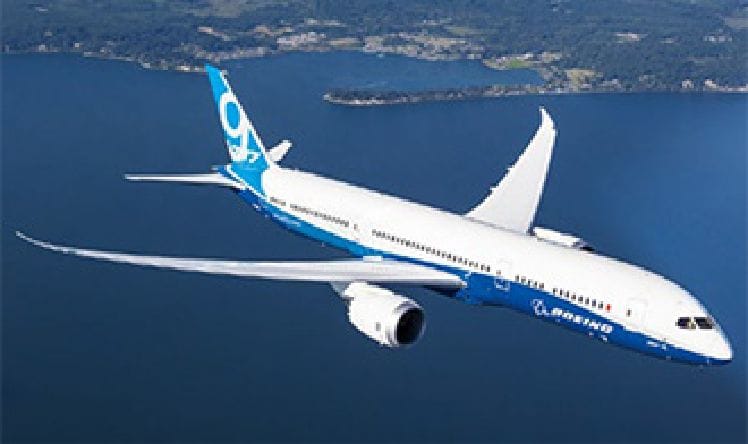 Curbing CO2 emissions throughout the life cycle of products
Toray provides lightweight and strong carbon fiber that can reduce the weight of aircraft and automobiles, to improve fuel economy and reduce CO2 emissions.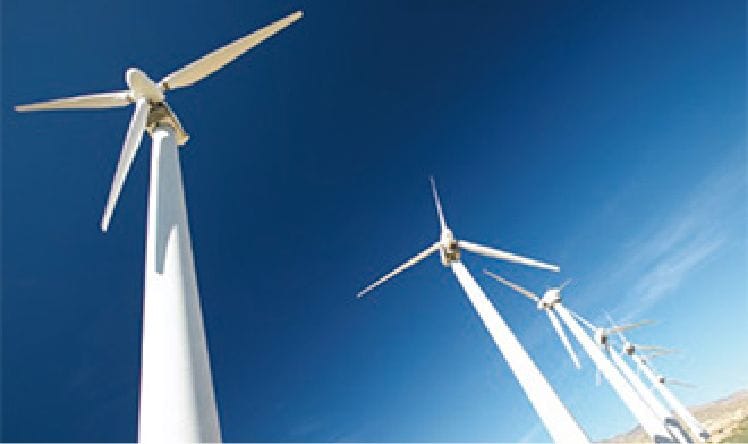 Building a renewable energy economy
Toray supplies materials for use in renewable energy technologies including wind and solar energy, and in hydrogen conversion, storage, and fuel cells.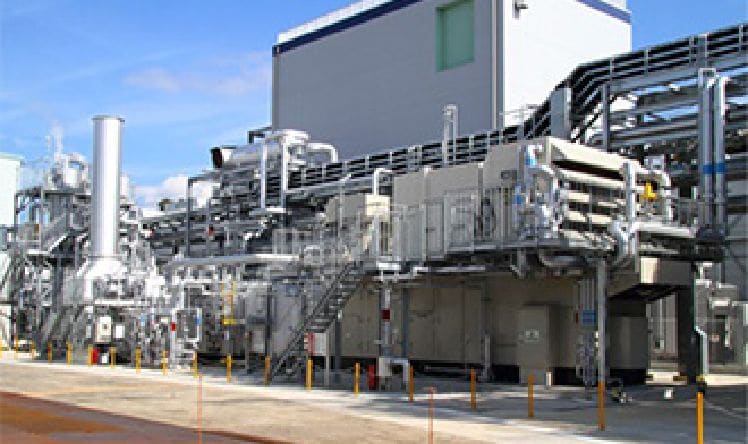 Reducing CO2 emissions in manufacturing
Toray actively strives to reduce CO2 emissions in manufacturing, through process improvements that conserve energy, use renewable energy and reduce the use of coal.
Toray products contributing to this sector