A world with a restored natural environment, with clean water and air for everyone
Four Perspectives of the World as Envisioned by the Toray Group in 2050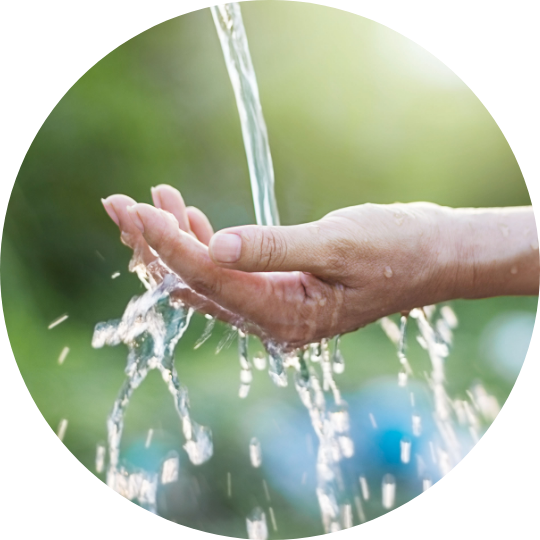 Towards 2050
A world with a restored natural environment, with clean water and air for everyone
ACTIONS
Providing clean water and air, and reducing environmental impact
Population growth, the development of the agricultural and livestock industry, and industrialization have led to water and air pollution becoming global issues. We must solve these problems and create a greener world in which everyone has access to safe water and air, and where people can live in harmony with nature while considering natural capital. The Toray Group is committed to bringing about such a world by reducing and controlling the amount of water used in our manufacturing processes, actively preventing air and water pollution, keeping the water supply safe using water treatment membrane technology, and improving the indoor air environment using high-performance air filters. We contribute to reducing the impact on ecosystems through technologies that reduce the use of harmful substances such as organic solvents and materials used as substitutes for natural products such as feathers and leather. We are also focusing on environmental education, to raise awareness around environmental issues in the younger generation.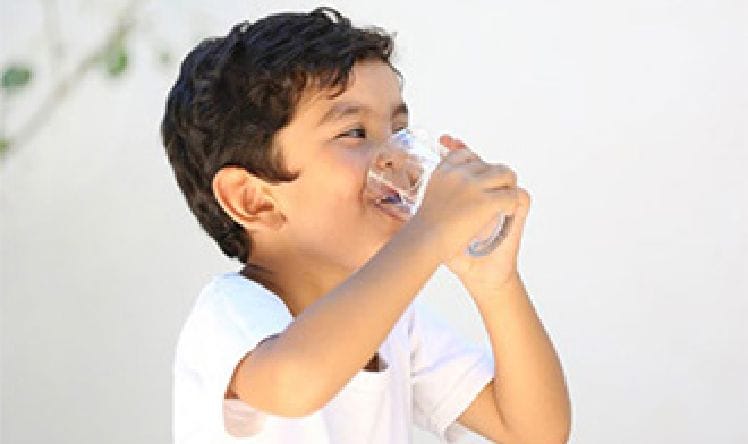 Providing safe water using membrane technologies
Toray supplies water treatment technologies for the desalination, purification, and reuse of water to address water scarcity and reduce environmental impacts.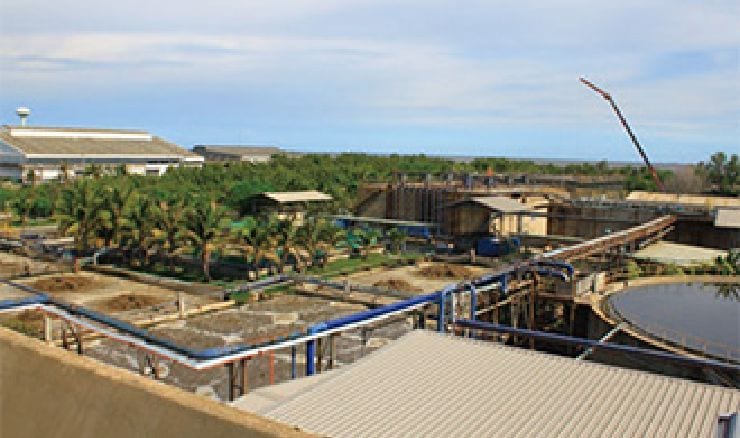 Managing water usage at plants and preventing air and water pollution
Toray pursues greater reuse of water, purification of exhaust ventilation and wastewater, and appropriate management of chemical substances at its plants. In areas where water resources are particularly scarce, Toray takes additional steps to curb water intake.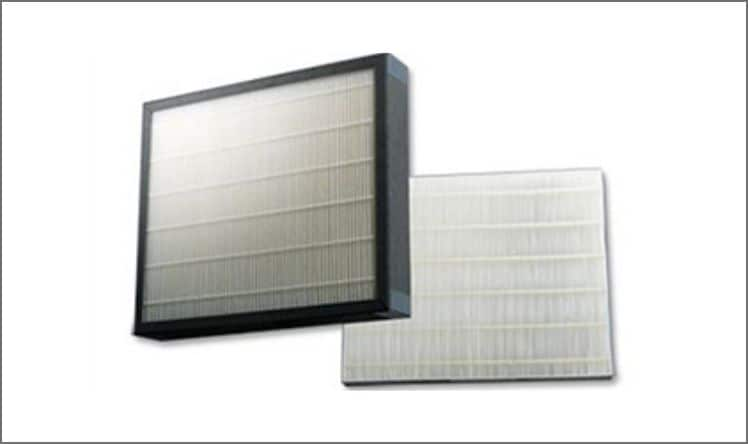 Providing ultrafine filter fibers for cleaner air
Toray supplies proprietary ultrafine fiber non-woven fabrics that remove particulates from the air, delivering cleaner air around the world.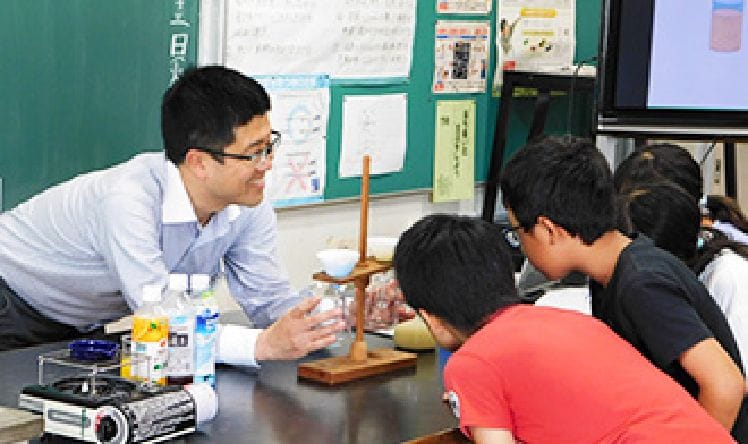 Inspiring interest in the environment
Toray supports education to raise awareness of environmental issues such as water scarcity.
Toray products contributing to this sector