A world where everyone enjoys good health and hygiene
Four Perspectives of the World as Envisioned by the Toray Group in 2050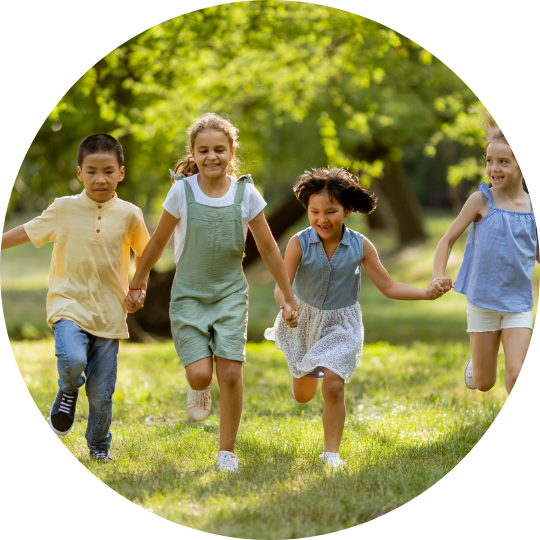 Towards 2050
A world where everyone enjoys good health and hygiene
ACTIONS
Contributing to better medical care and hygiene for people worldwide
Innovative diagnostic technologies and curative medicines are required in both developed and developing countries, but these bring with them the challenges of increased medical costs and an increased burden on healthcare sites. In the 21st century, the most significant challenges facing society are raising the healthcare and public sanitation services required to maintain a healthy and independent way of life, and providing high-quality medical care.
Toray contributes to human health through advanced materials and innovative technologies, focusing on health and longevity, improving the quality of medical care, reducing burdens on medical institutions, and focusing on human safety, in order to create a world in which all people lead healthy and hygienic lives.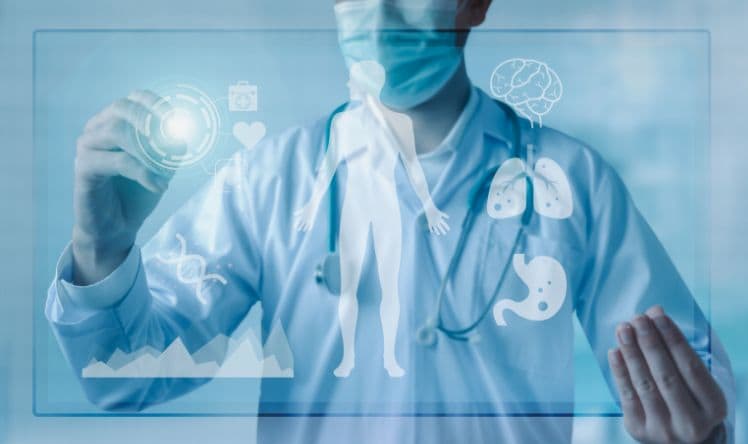 Improving the quality of medical care with innovative technologies and advanced materials
Toray helps improve the quality of medical care with early diagnosis of diseases and innovative drugs and devices.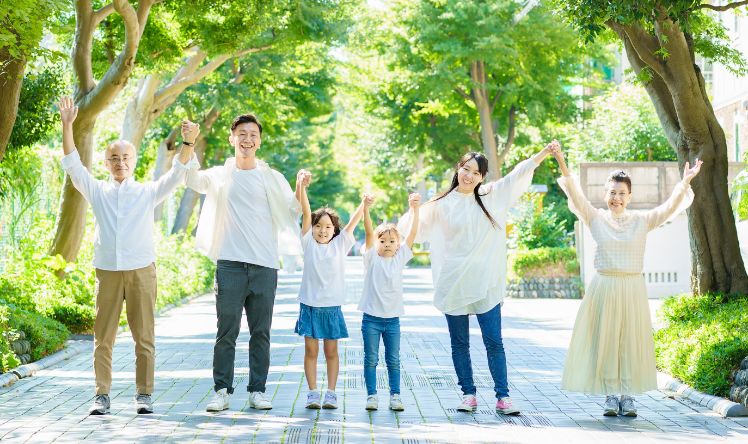 Contributing to health and longevity
Toray promotes health, longevity and better quality of life by providing products that enhance physical functions that change with age.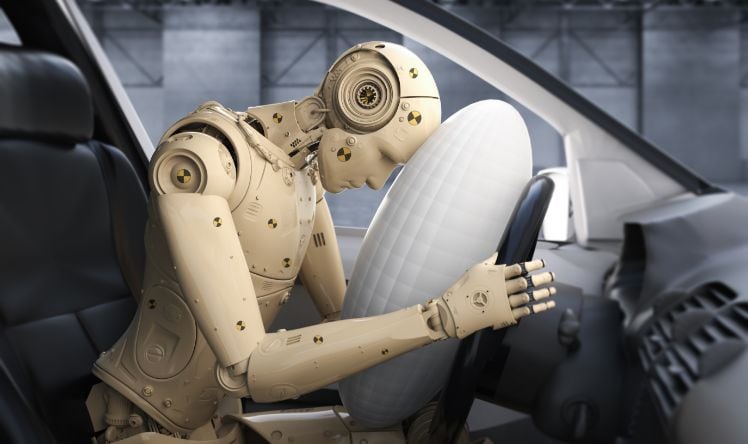 Helping to keep people safe
Toray helps protect people from infectious diseases, accidents, disasters, and extreme weather events such as heatwaves.
Toray products contributing to this sector