CSR Guidelines & Activity Reports
Toray Group's CSR Guidelines are organized into 10 items. Each item is grouped under one of four themes: Value Creation (based on the corporate philosophy), Governance, Social Initiatives, or Environment. The Group systematically pursues initiatives guided by these CSR Guidelines, viewing these efforts as an integral part of its management philosophy.
Value Creation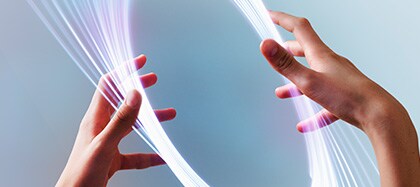 Contributing Solutions to Social Issues through Business Activities
Leverage innovation to address global-scale environmental issues such as climate change and provide solutions for various social issues such as the need to improve the quality of medical care, the need to reduce the burden on medical staff, and health maintenance and longevity, thereby helping to build a more sustainable world.
Governance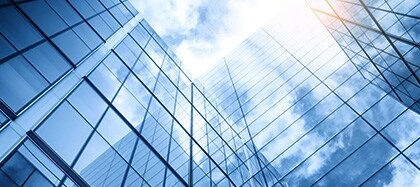 Corporate Governance and Management Transparency
Corporate Ethics and Legal Compliance
Risk Management
Social Initiatives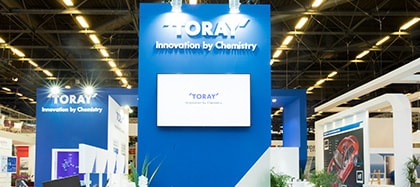 Human Rights Promotion and Human Resources Development
Product Safety and Quality
Facilitating CSR Initiatives Throughout the Supply Chain
Communication
Social Contribution Activities
Environment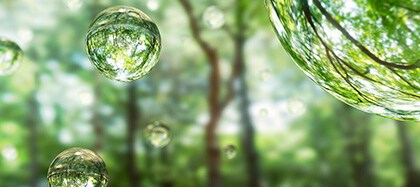 Safety, Accident Prevention, and Environmental Preservation
Ensure the safety and health of society and employees, and protect the environment in all business processes, from procuring raw materials and manufacturing to the supply and disposal of products.
"CSR Guideline Activities" and "CSR Line Activities"
Toray Group implements "CSR Guideline activities" (group-wide CSR activities) and "CSR line activities" (workplace-driven CSR activities) in parallel. The former are driven by the entire organization based on the CSR Guidelines, while the latter are pursued by individual divisions.